Career and Employment
Jul
18
What are the best websites for finding jobs for a fresher?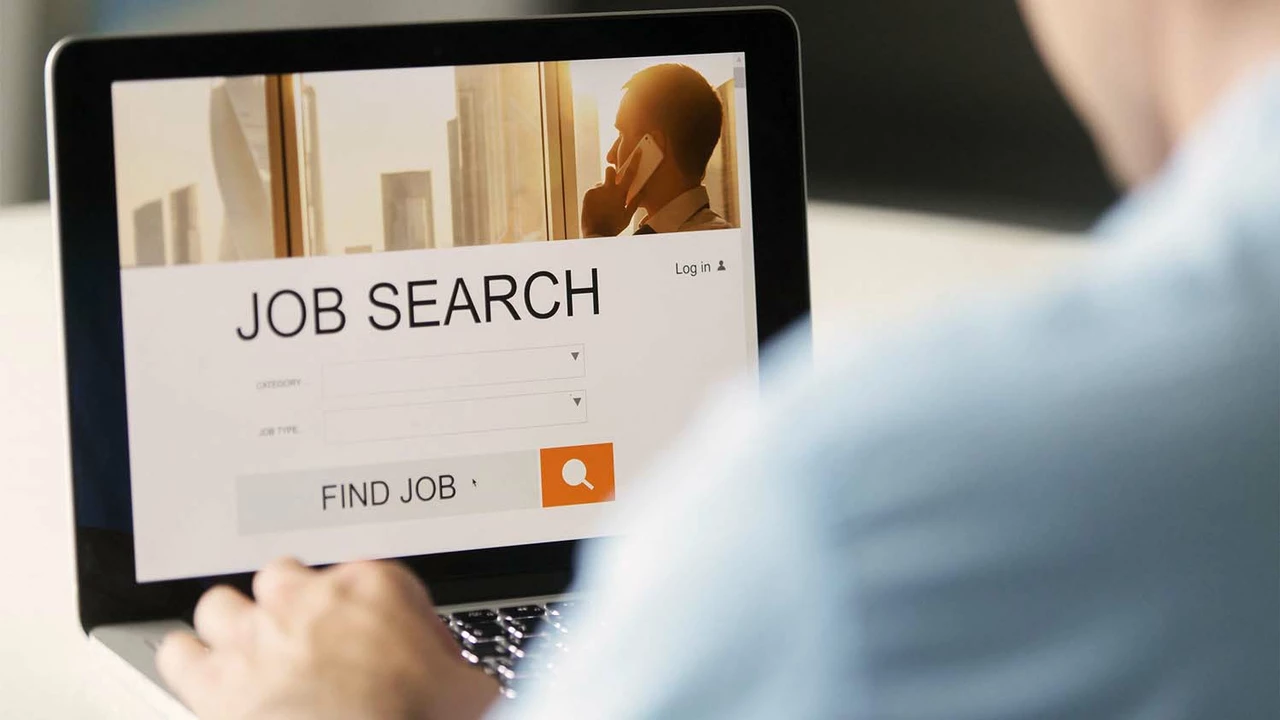 Starting the Job Search: An Introduction
As a fresher entering the job market, you might feel overwhelmed by the number of job search websites out there, each claiming to be the best. From general employment sites to industry-specific job boards, there's an abundance of resources available to help you find your dream job. But where do you start? The answer depends on what you're looking for in your job search. Here's an introduction to some of the best websites to help kickstart your career.
LinkedIn: A Professional Networking Powerhouse
LinkedIn is a top choice for freshers and experienced professionals alike. Its platform is uniquely designed for professional networking, making it an ideal place to start your job search. With LinkedIn, you can create a professional profile showcasing your skills, experiences, and academic qualifications. It's a great place to connect with professionals in your field, follow companies you're interested in, and apply for jobs directly.
LinkedIn also offers a job search feature that allows you to filter jobs by industry, location, and level of experience. The platform even suggests jobs based on your profile and job search history. Plus, with LinkedIn's premium subscription, you can see who viewed your profile and how you compare with other applicants.
Indeed: A Comprehensive Job Search Engine
Indeed is another excellent platform for freshers. It's a comprehensive job search engine that aggregates job listings from thousands of websites, including company career sites and other job boards. This makes Indeed a great place to get a broad view of the job market.
You can upload your resume and apply to jobs directly on Indeed, which saves time. The site also offers resources such as resume writing services and career advice blogs. Another unique feature is Indeed's company reviews, where employees share their experiences about companies, giving you a glimpse into potential employers.
Internshala: A Gateway to Internships
If you're a fresher looking for internships to gain some hands-on experience, Internshala is the website for you. Internshala is a platform dedicated to providing internship opportunities for students and fresh graduates. You can search for internships across various industries, and apply directly on the site.
Internshala also offers training courses in various fields, which can help you develop marketable skills. Furthermore, it offers a resume-building tool to help you create a professional resume. The site's blog also has useful articles on career guidance and tips on acing interviews.
AngelList: A Hub for Startup Jobs
For freshers interested in working in startups, AngelList is a great resource. This website lists job openings in startups across the globe. You can create a profile, which acts as your resume, and apply directly to companies. It's a great platform to discover early-stage companies and potentially be a part of a growing startup.
One unique feature of AngelList is that it allows you to apply privately, ensuring that your current employer won't see that you're job hunting. In addition, some job listings on AngelList show salary ranges and equity options upfront, making it easier for you to make informed decisions about job offers.